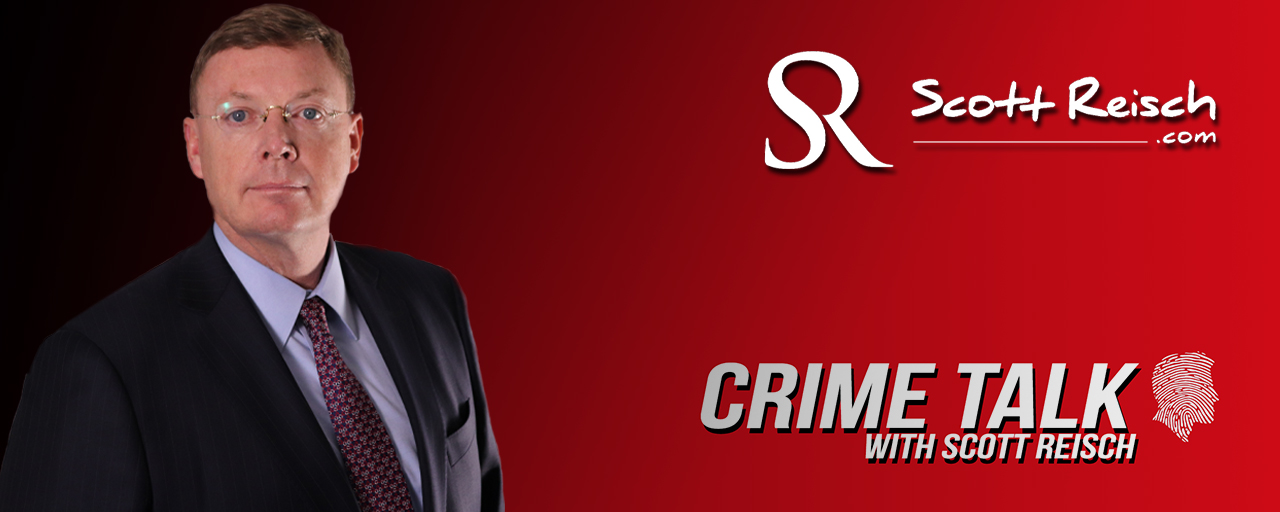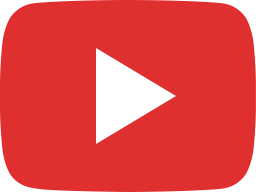 No Further Tales on G Maxwell's Relationships – Will We Have to Wait Until Criminal Trial?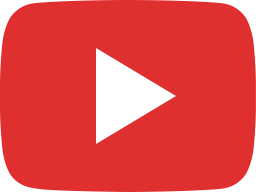 Crime Talk Tuesday Night LIVE! Let's Talk About It!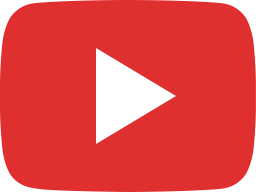 Letecia Stauch Passes SECOND Competency Evaluation - (And Now She Wants New Counsel!)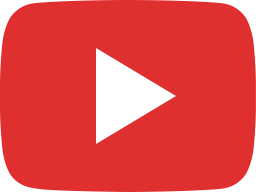 Remembering MLK / You Won't Believe What Was Found In Chicago And Miami Airports And More!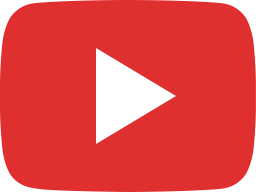 Crime Talk Weekly Recap. Let's Talk About It!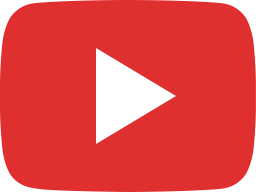 Daybell-Vallow Matter: New Disclosures Has Been Filed... Let's Talk About It!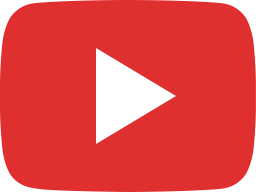 911 CALL Restaurant Server Uses Secret Sign To Help Boy Who Was Victim Of Severe Child Abuse (AUDIO)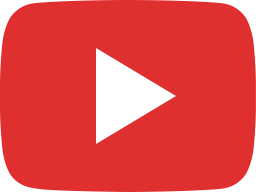 Crime Talk: Jacob Blake Speaks Out!.... And Much More. Let's Talk About It!

Get The Goods
Visit Our Shop