Crime Talk
With Scott Reisch
Scott Reisch hosts Crime Talk, a video blog with 44K+ subscribers. A criminal trial attorney for 23 years, Scott Reisch discusses legal issues, the Constitution, and hosts guest discussions regarding trending issues and real cases pulled from today's headlines.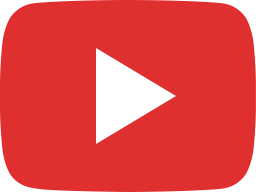 Gabby Petito FAQs…Plus Alex Murdaugh's Fall From Grace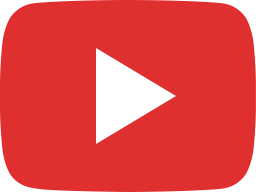 RAW Body Cam Footage Of Gabby Petito and Brian Laundrie After Domestic Incident (Full Video)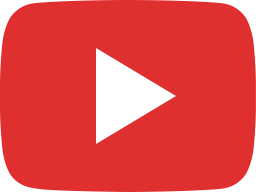 You Do Not Want To Miss This Critical Docket! Vallow, Murdaugh, and Gabby Petitio... Let's Talk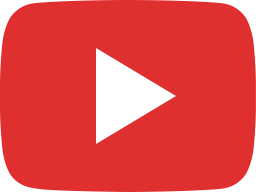 Crime Talk Live: Let's Talk Murdaugh, Barry Morphew, Daybell And More!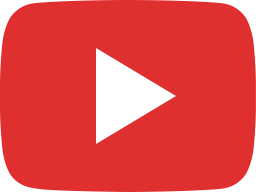 Where is Gabby Petito? #shorts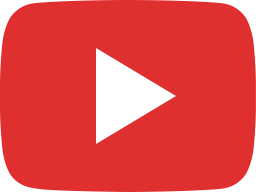 Alex Murdaugh – The CENTER of a State Investigation. Let's Talk About It!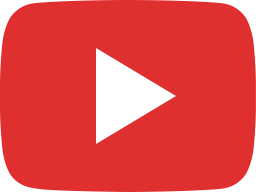 Letecia Stauch Needs to Deal With the Reality of Court! Let's alk About It!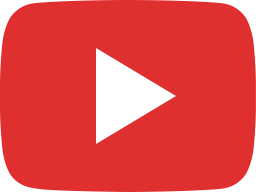 Crime Talk: SD Attorney General Jason Ravnsborg Pulled Over (BODY CAM RAW FOOTAGE)

Get The Goods
Visit Our Shop