Crime Talk
With Scott Reisch
Scott Reisch hosts Crime Talk, a video blog with 44K+ subscribers. A criminal trial attorney for 23 years, Scott Reisch discusses legal issues, the Constitution, and hosts guest discussions regarding trending issues and real cases pulled from today's headlines.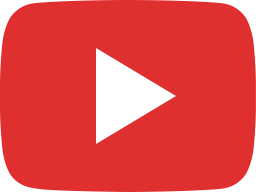 The $65 MILLION MAN... #AlexMurdaugh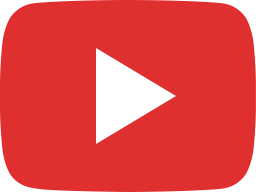 WHAT DO LAWYERS DO ALL DAY? (REACTION)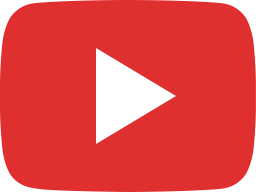 Another Hearing to Set a Date!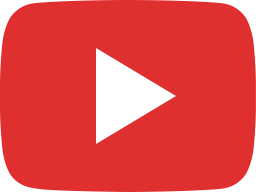 2ND AMENDMENT VIOLATION ???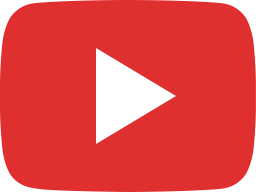 Crime Talk: Chad Daybell Remote Hearing LIVE!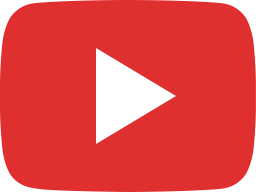 Josh Duggar Interrogation Audio (RAW)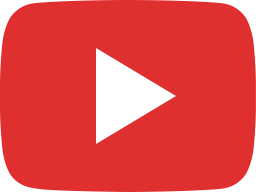 A Chaotic Docket – Don't Miss This One!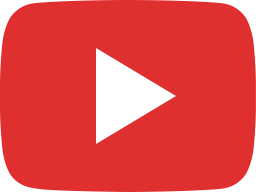 THIS JUST HAPPENED

Get The Goods
Visit Our Shop