Crime Talk
With Scott Reisch
Scott Reisch hosts Crime Talk, a video blog with 44K+ subscribers. A criminal trial attorney for 23 years, Scott Reisch discusses legal issues, the Constitution, and hosts guest discussions regarding trending issues and real cases pulled from today's headlines.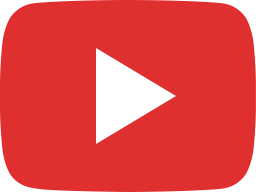 No Further Tales on G Maxwell's Relationships – Will We Have to Wait Until Criminal Trial?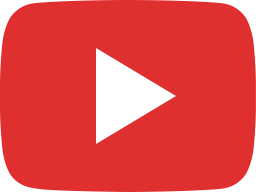 Crime Talk Tuesday Night LIVE! Let's Talk About It!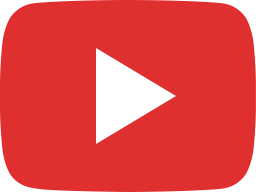 Letecia Stauch Passes SECOND Competency Evaluation - (And Now She Wants New Counsel!)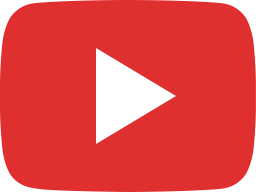 Remembering MLK / You Won't Believe What Was Found In Chicago And Miami Airports And More!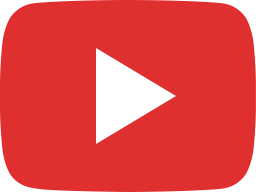 Crime Talk Weekly Recap. Let's Talk About It!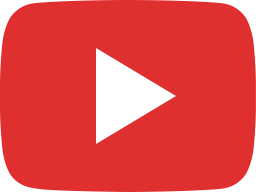 Daybell-Vallow Matter: New Disclosures Has Been Filed... Let's Talk About It!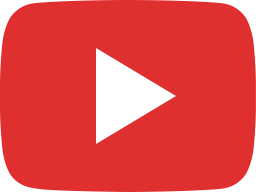 911 CALL Restaurant Server Uses Secret Sign To Help Boy Who Was Victim Of Severe Child Abuse (AUDIO)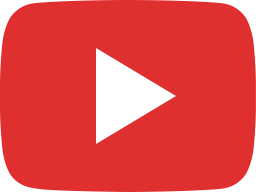 Crime Talk: Jacob Blake Speaks Out!.... And Much More. Let's Talk About It!

Get The Goods
Visit Our Shop